Mother's Day is just a few days away!  If you are in a slump and not sure what to give your mom this year, here are some ideas we think she will love.
1. Polarized Sunglasses:  If your mom doesn't have a good pair of polarized sunglasses, this is a no-brainer of a gift.  She will be so grateful for enhanced vision and glare reduction with her new sunglasses.  Not sure what style she will like?!  Not a problem, Thomas Eye Center has gift certificates available!
2. Evil-Eye Earrings:  If your mom loves bold jewelry, she was love to add these earrings to her collection!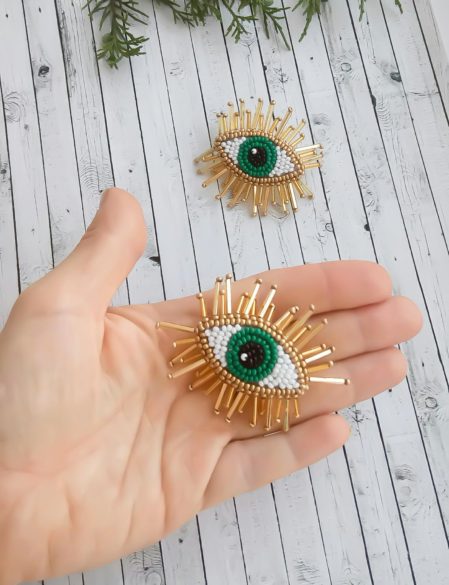 3.  Lashes iPhone Case: Your mom will have the cutest phone case on the block with this gift.
4. Eyeglass Notebook:  Everyone needs a notebook and your mom will love this stylish, sleek one.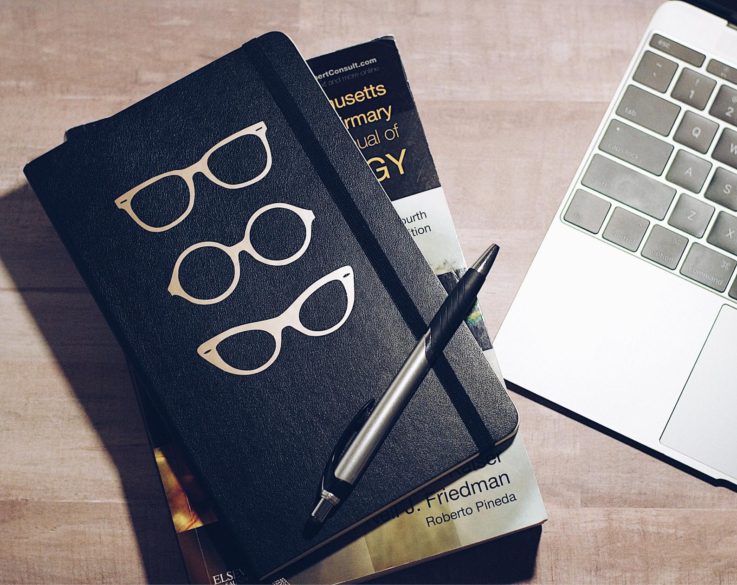 5. Eyeglasses Coffee Mug: This personalized speckled coffee mug would be a fun addition to your mom's coffee mug collection.